Langhub.com - Belajar Bahasa Inggris
Selamat datang di Langhub.com. Kami menyediakan audio dalam bentuk mp3, video file untuk belajar bahasa Inggris. Topik-topik pelajaran kami tujukan kepada Anda yang ingin belajar bahasa Inggris untuk travel, bisnis atau penggunaan sehari-hari. Isi website ini sering kami perbaharui. Untuk memulai belajar, klik topik pelajaran yang Anda inginkan di bawah ini.
Belajar

Bahasa Inggris Dengan Berita
Much hyped iPad hits the market
Apple's heavily hyped iPad went on sale Saturday in the United States. Excited customers were crowding to get their hands on what some see as a "game changer" in the computer industry. The Apple flagship store in New York greeted hundreds
Petition to deport Justin Bieber heads to the White House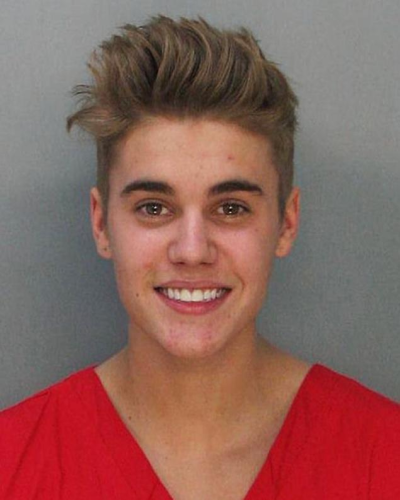 An online petition to deport Justin Bieber from the United States and revoke his green card has garnered more than 100,000 signatures. The petition on the WhiteHouse.gov website, which is the official internet home of the office of the U.S. president,
New

Article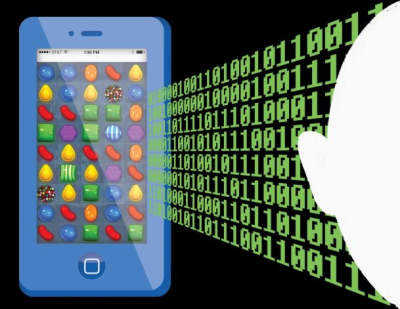 Leaked documents by a whistleblower have provided details that the US National Security Agency has targeted popular smartphone-based social games such as "Candy Crush" and "Angry Birds" to obtain personal information. The data gained from the apps include phone numbers, e-mails and codes that identify the user's device. The Facebook and Google apps that were most heavily targeted included Google Plus, Pinterest, "Candy Crush," and Angry Birds. The agency obtained the data by targeting the advertising services that display ads on the apps and games.
Bloomberg

Kata-kata penting:
spy = mata-mata
whistleblower = peniup peluit (pelaku kriminal yang setuju membantu membongkar kejahatan)
targeted = terkena sasaran
personal information = data personal
obtained = mendapatkan
Selengkapnya...