Langhub.com - Belajar Bahasa Inggris
Selamat datang di Langhub.com. Kami menyediakan audio dalam bentuk mp3, video file untuk belajar bahasa Inggris. Topik-topik pelajaran kami tujukan kepada Anda yang ingin belajar bahasa Inggris untuk travel, bisnis atau penggunaan sehari-hari. Isi website ini sering kami perbaharui. Untuk memulai belajar, klik topik pelajaran yang Anda inginkan di bawah ini.
Belajar

Bahasa Inggris Dengan Berita
E-Cigarettes May Be as Effective as Patch to Help Smokers Quit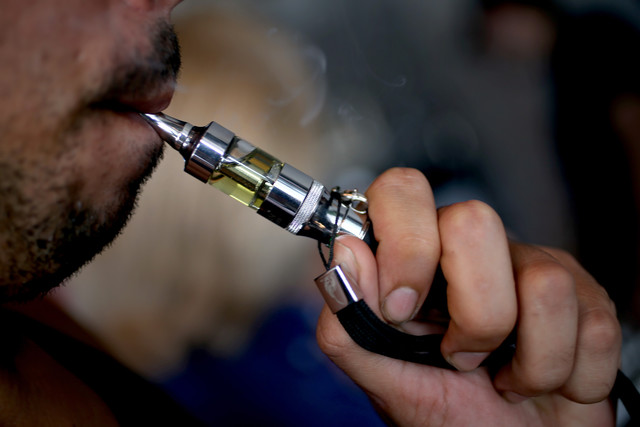 Taking a drag from an e-cigarette may be just as safe and effective as using a nicotine patch for smokers struggling to quit, according to new research. The study found that about one in 20 people who used either patches or
Tokyo wins bid to host 2020 Olympics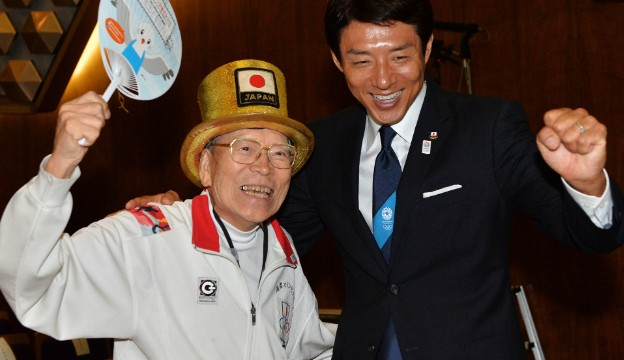 The International Olympic Committee has chosen Tokyo to host the 2020 Summer Games. Tokyo beat out two other contenders: Madrid, Spain and Istanbul, Turkey. Tokyo, which had previously hosted the Summer Games in 1964, was seen as a safe choice when
New

Article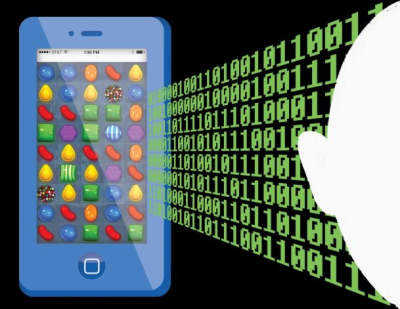 Leaked documents by a whistleblower have provided details that the US National Security Agency has targeted popular smartphone-based social games such as "Candy Crush" and "Angry Birds" to obtain personal information. The data gained from the apps include phone numbers, e-mails and codes that identify the user's device. The Facebook and Google apps that were most heavily targeted included Google Plus, Pinterest, "Candy Crush," and Angry Birds. The agency obtained the data by targeting the advertising services that display ads on the apps and games.
Bloomberg

Kata-kata penting:
spy = mata-mata
whistleblower = peniup peluit (pelaku kriminal yang setuju membantu membongkar kejahatan)
targeted = terkena sasaran
personal information = data personal
obtained = mendapatkan
Selengkapnya...