Langhub.com - Belajar Bahasa Inggris
Selamat datang di Langhub.com. Kami menyediakan audio dalam bentuk mp3, video file untuk belajar bahasa Inggris. Topik-topik pelajaran kami tujukan kepada Anda yang ingin belajar bahasa Inggris untuk travel, bisnis atau penggunaan sehari-hari. Isi website ini sering kami perbaharui. Untuk memulai belajar, klik topik pelajaran yang Anda inginkan di bawah ini.
Belajar

Bahasa Inggris Dengan Berita
Much hyped iPad hits the market
Apple's heavily hyped iPad went on sale Saturday in the United States. Excited customers were crowding to get their hands on what some see as a "game changer" in the computer industry. The Apple flagship store in New York greeted hundreds
Largest natural-birth baby arrives in Spain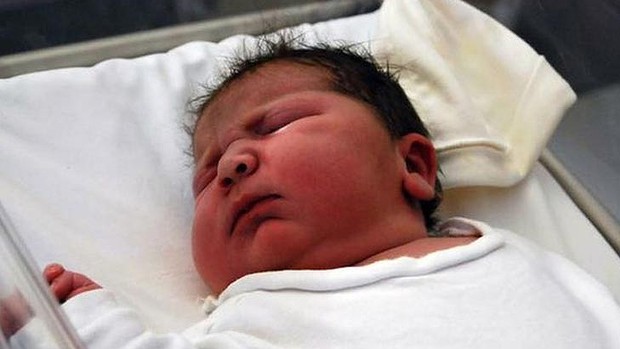 A 40-year-old British woman has given birth to a girl weighing 6.2 kilos, the biggest baby ever born naturally in Spain. Maxime Marin delivered the baby a on Wednesday in the Mediterranean city of Denia. Both the baby - named Maria
New

Article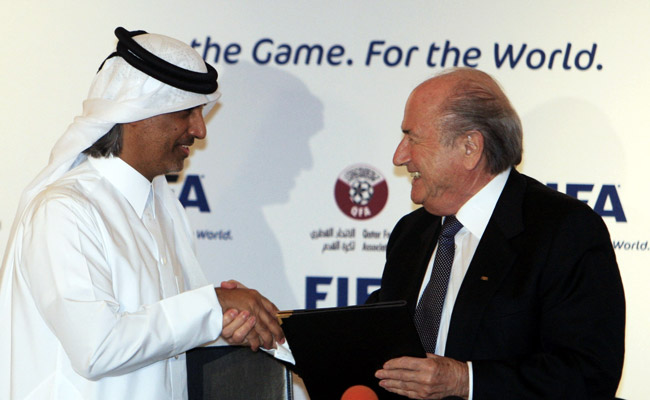 The president of FIFA, football's governing body, admitted on Monday that awarding the 2022 World Cup to Qatar may have been a mistake. Staging the tournament in the Middle East has caused much controversy because if it is held over its traditional dates in the summer months, players and fans will have to contend with searing 50 degrees Celsius heat. Some are now calling for the World Cup to be played during the winter months when the weather in Qatar is more suitable for a football match. However, this idea has drawn criticism because it would cause disruption to domestic league competitions in European countries such as Spain, England, Italy, Germany and France. In 2010, Qatar defeated bids from South Korea, Japan, Australia and the United States to win the right to host the football tournament for the first time.
Sports Illustrated
Kata-kata penting:
Staging = menggelar
contend = bersaing, menghadapi
searing = panas membakar
suitable = cocok
disruption = mengganggu
Selengkapnya...