Langhub.com - Belajar Bahasa Inggris
Selamat datang di Langhub.com. Kami menyediakan audio dalam bentuk mp3, video file untuk belajar bahasa Inggris. Topik-topik pelajaran kami tujukan kepada Anda yang ingin belajar bahasa Inggris untuk travel, bisnis atau penggunaan sehari-hari. Isi website ini sering kami perbaharui. Untuk memulai belajar, klik topik pelajaran yang Anda inginkan di bawah ini.
Belajar

Bahasa Inggris Dengan Berita
Harry Potter Theme Park to Open in Osaka Japan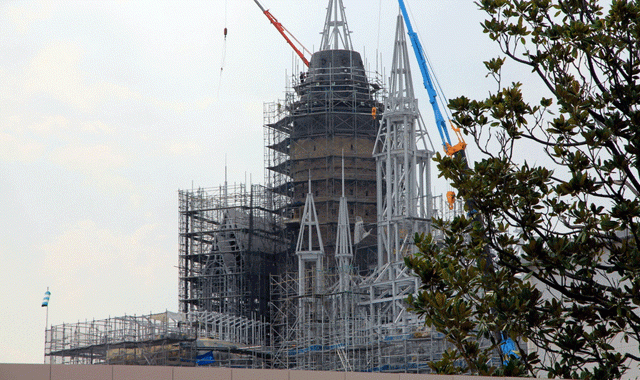 A new theme park called "The Wizarding World of Harry Potter" will open in Osaka Japan in late 2014. The sprawling attraction will be modeled after a theme park that opened at Universal Orlando Resort in 2010, in the US state
Apple Releases Guide for Android Users Who Want to Switch to iPhone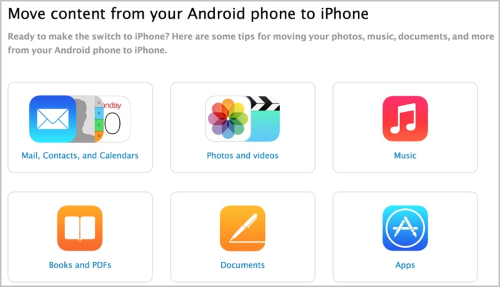 In anticipation of the launch of the new iPhone 6, Apple has released a document to help those with Android smartphones to migrate their data to the iPhone. The document gives step-by-step instructions about how Android users can easily move data
New

Article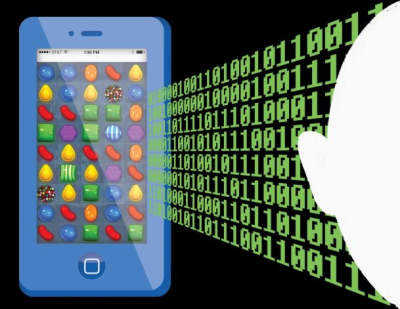 Leaked documents by a whistleblower have provided details that the US National Security Agency has targeted popular smartphone-based social games such as "Candy Crush" and "Angry Birds" to obtain personal information. The data gained from the apps include phone numbers, e-mails and codes that identify the user's device. The Facebook and Google apps that were most heavily targeted included Google Plus, Pinterest, "Candy Crush," and Angry Birds. The agency obtained the data by targeting the advertising services that display ads on the apps and games.
Bloomberg

Kata-kata penting:
spy = mata-mata
whistleblower = peniup peluit (pelaku kriminal yang setuju membantu membongkar kejahatan)
targeted = terkena sasaran
personal information = data personal
obtained = mendapatkan
Selengkapnya...