Langhub.com - Belajar Bahasa Inggris
Selamat datang di Langhub.com. Kami menyediakan audio dalam bentuk mp3, video file untuk belajar bahasa Inggris. Topik-topik pelajaran kami tujukan kepada Anda yang ingin belajar bahasa Inggris untuk travel, bisnis atau penggunaan sehari-hari. Isi website ini sering kami perbaharui. Untuk memulai belajar, klik topik pelajaran yang Anda inginkan di bawah ini.
Belajar

Bahasa Inggris Dengan Berita
Tokyo wins bid to host 2020 Olympics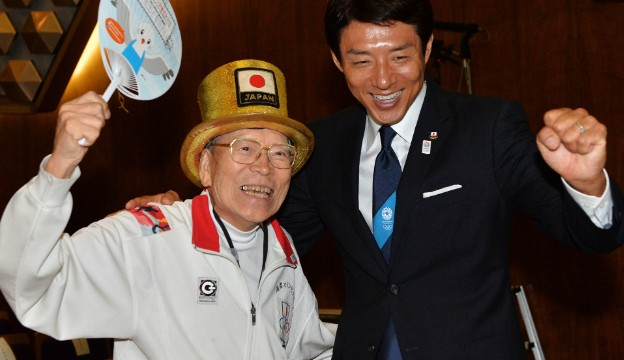 The International Olympic Committee has chosen Tokyo to host the 2020 Summer Games. Tokyo beat out two other contenders: Madrid, Spain and Istanbul, Turkey. Tokyo, which had previously hosted the Summer Games in 1964, was seen as a safe choice when
Largest natural-birth baby arrives in Spain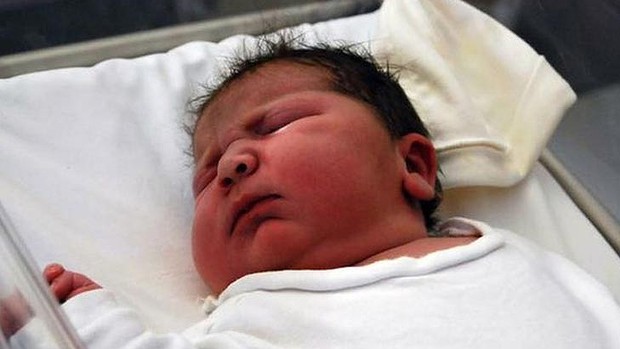 A 40-year-old British woman has given birth to a girl weighing 6.2 kilos, the biggest baby ever born naturally in Spain. Maxime Marin delivered the baby a on Wednesday in the Mediterranean city of Denia. Both the baby - named Maria
New

Article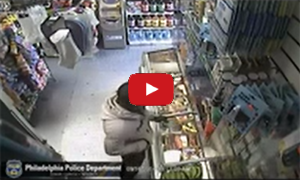 Police in Philadelphia in the US state of Pennsylvania say they are looking for a man who robbed a convenience store by using a banana in his pocket to simulate a gun. The surveillance video shows the suspect stealing a banana from the counter by the cash register while waiting in line. He then placed the banana in his front pocket of his hooded sweatshirt and pointed it toward the cashier. Saying he had a gun, the man demanded cash and cigarettes before riding off on his bike. According to police, the banana gunman is still at large.
AP

Kata-kata penting:
simulate = pura-pura
surveillance video = video pengawasan (CCTV)
waiting in line = mengantri
hooded sweatshirt = kaus bertudung
at large = buronan
Selengkapnya...