Langhub.com - Belajar Bahasa Inggris
Selamat datang di Langhub.com. Kami menyediakan audio dalam bentuk mp3, video file untuk belajar bahasa Inggris. Topik-topik pelajaran kami tujukan kepada Anda yang ingin belajar bahasa Inggris untuk travel, bisnis atau penggunaan sehari-hari. Isi website ini sering kami perbaharui. Untuk memulai belajar, klik topik pelajaran yang Anda inginkan di bawah ini.
Belajar

Bahasa Inggris Dengan Berita
2022 Football World Cup May be Played in Winter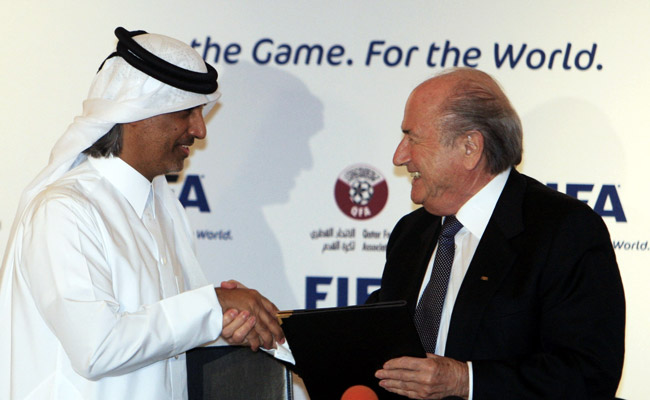 The president of FIFA, football's governing body, admitted on Monday that awarding the 2022 World Cup to Qatar may have been a mistake. Staging the tournament in the Middle East has caused much controversy because if it is held over its
Facebook to buy WhatsApp for $19 billion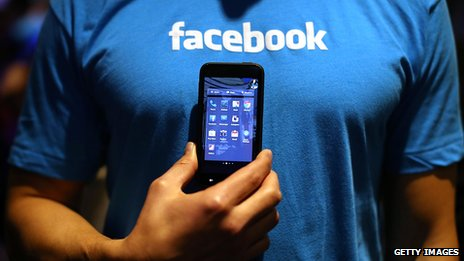 Facebook has bought smartphone messaging app WhatsApp in a deal worth a total of $19 billion in cash and shares. It is the social networking giant's largest acquisition to date. WhatsApp has more than 450 million monthly users, and the company
New

Article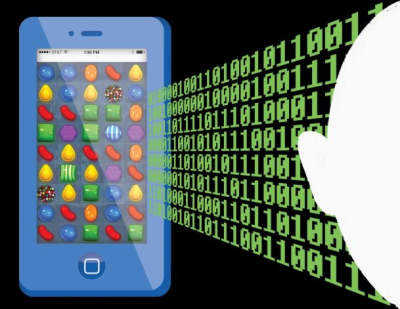 Leaked documents by a whistleblower have provided details that the US National Security Agency has targeted popular smartphone-based social games such as "Candy Crush" and "Angry Birds" to obtain personal information. The data gained from the apps include phone numbers, e-mails and codes that identify the user's device. The Facebook and Google apps that were most heavily targeted included Google Plus, Pinterest, "Candy Crush," and Angry Birds. The agency obtained the data by targeting the advertising services that display ads on the apps and games.
Bloomberg

Kata-kata penting:
spy = mata-mata
whistleblower = peniup peluit (pelaku kriminal yang setuju membantu membongkar kejahatan)
targeted = terkena sasaran
personal information = data personal
obtained = mendapatkan
Selengkapnya...