Belajar Bahasa Inggris
Selamat datang di Langhub.com. Kami menyediakan audio dalam bentuk mp3, video file untuk belajar bahasa Inggris. Topik-topik pelajaran kami tujukan kepada Anda yang ingin belajar bahasa Inggris untuk travel, bisnis atau penggunaan sehari-hari. Isi website ini sering kami perbaharui. Untuk memulai belajar, klik topik pelajaran yang Anda inginkan di bawah ini.
Belajar

Bahasa Inggris Dengan Berita
Much hyped iPad hits the market
Apple's heavily hyped iPad went on sale Saturday in the United States. Excited customers were crowding to get their hands on what some see as a "game changer" in the computer industry. The Apple flagship store in New York greeted hundreds of...
2022 Football World Cup May be Played in Winter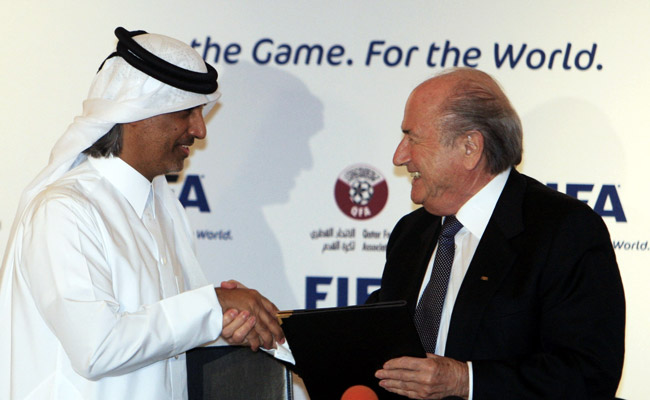 The president of FIFA, football's governing body, admitted on Monday that awarding the 2022 World Cup to Qatar may have been a mistake. Staging the tournament in the Middle East has caused much controversy because if it is held over its...
New

Article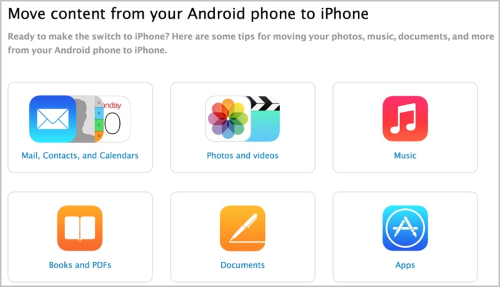 In anticipation of the launch of the new iPhone 6, Apple has released a document to help those with Android smartphones to migrate their data to the iPhone. The document gives step-by-step instructions about how Android users can easily move data such as e-mail, contacts, calendars, photos and more to the iPhone using a new app called Copy My Data. Following Apple's announcement recently of the release of new larger-screened "phablet" iPhones, analysts said they expect a large amount of users of Android phones, such as Samsung and LTE, to switch to the iPhone platform. After the announcement of the new phones, Apple said it had processed more than 4 million iPhone 6 and 6 Plus pre-orders on the first day of pre-launch sales, doubling the previous iPhone 5 pre-order record set in 2012.
Mac Rumors

Kata-kata penting:
In anticipation of = untuk mengantisipasi
migrate = memindahkan
step-by-step instructions = petunjuk langkah-demi-langkah
phablet = (phone+tablet)
Pre-launch = penjualan perdana

Selengkapnya...