Belajar

Bahasa Inggris Dengan Berita
Man says exploding Samsung Galaxy burned down...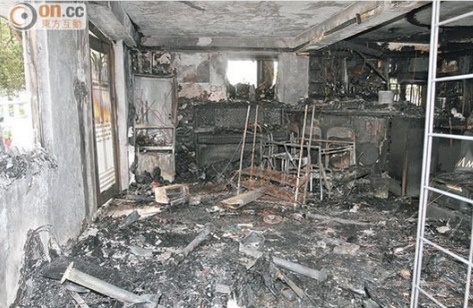 A Hong Kong resident has claimed that his Samsung Galaxy S4 exploded and caught fire in his hands. He then threw the flaming phone onto his flammable sofa, causing it to catch fire as well. This then caused his entire house to burn down....
Selengkapnya...