Belajar

Bahasa Inggris Dengan Berita
E-Cigarettes May Be as Effective as Patch to...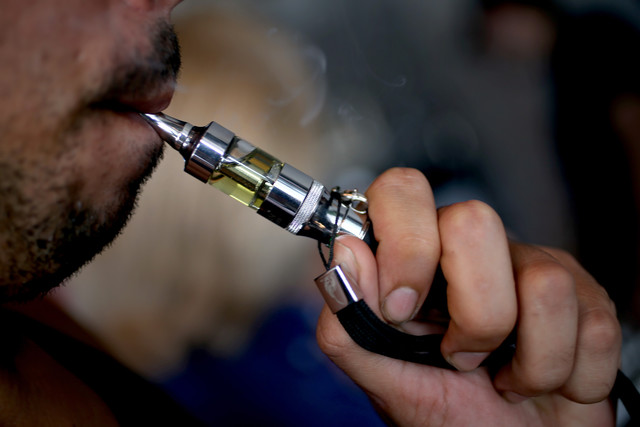 Taking a drag from an e-cigarette may be just as safe and effective as using a nicotine patch for smokers struggling to quit, according to new research. The study found that about one in 20 people who used either patches or e-cigarettes managed...
Selengkapnya...